A quick glance at Google Analytics tells me I might need to change some of my subject matter.
Some popular searches people use to find my blog:
succulent soccer moms
- Is someone planning on having a soccer mom roasted?
nude soccer moms
- As if I would ever post a nude picture of myself anywhere. Pu-leeze.
soccer mom show me your wife
-Again with the voyeurism...
"sex blog"
- I know I've done a few posts regarding sex (like the Eden Fantasies giveaway or the Sexis plug) but I'd hardly consider this a "sex blog"
average mom sex
- I'd like to think I'm above average thankyouverymuch.
+soccer mom f$cking
- ....no comment...
brother f$cker moms not home video hub
- I don't even know what the hell this is supposed to mean, but I'm pretty sure I should be offended when the words brother & f$cker appear in the same sentence.
he f$cks his mom pictures
- What is wrong with these people?!!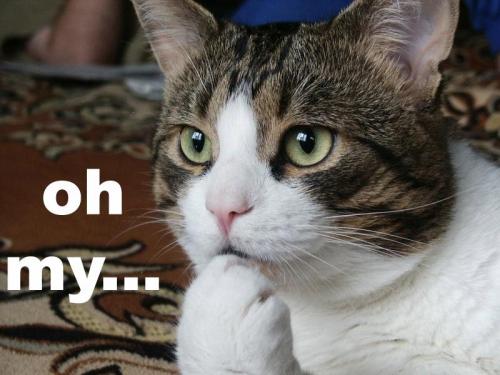 It seems I will have to come up with some code words or something, cause while I'm all for talking about "circus", I don't want to encourage all these pervie "circus" lovers to find their way here.
"Circus" of course, being my new code word...