You always hear people say there's nothing on TV. Even though we have over 300 channels, including HBO there's nothing on. Some days I would have to agree, some
weeks
I would agree that the programming lacks any wow.
That's why I am so thankful to have titillating
<--fancy schmancy word alert--
shows back on the air. Shows that may not be educational or critically acclaimed but they are "watch worthy".
Feel good shows like Gossip Girl, where the young upper crust East Coasters can be as bad as they wanna be...and yet still be fashion forward and likable. On the other side of the coast there's 90210. The new 90210 where moral dilemma surrounds them each week...and guest stars Kellan Lutz aka Emmett Cullen. A glimpse of him is enough to make me tune in.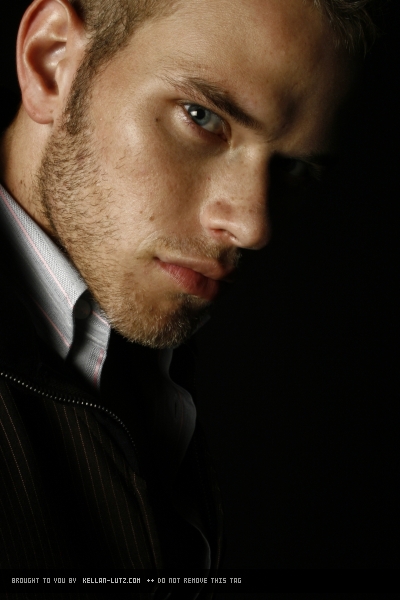 I also watch a lot of reality TV. The ghetto, train wreck, you-just-want-to-bitch-slap-them reality TV that VH1 produces and ones with just a little bit more substance on Bravo. I know it's bad. I know it's trashy. But I can't help but watch. Those sneaky producers know how to draw us in with previews of girl fights, drunken stupidness and other questionable behavior.
Then there's
FX
. For those not familiar it's the basic cable equivalent to HBO. They have all the bad shows. And by
bad
I really mean good but naughty. Make sense? It's all about curse words, naked butts and overall bad behavior, with unbelievable plot lines to push it to the limit each week.
Over the years I've enjoyed Rescue Me, The Shield, Dirt, The Riches, It's Always Sunny in Philadelphia, Damages, Sons of Anarchy and my all time favorite - Nip/Tuck.
Oh my beloved Nip/Tuck where the plot line has been at wonderful highs-the introduction of Kimber, Christian's son Wilbur,
The Carver
-all so good, but there has been plenty of lows too. Far too many to list here...the show isn't meant for everyone. Plain and simple.
It is however a learning tool. A learning tool? you ask. Well, yes.
I thought the best line ever was from Sons of Anarchy's first season and I've been saying it for months now-
"Bad things happen to greedy whores."
How true.
Then this diamond sparkled in last night's episode of Nip/Tuck -
"Labels are meant for tuna cans, not people"
I say preach FX! Preach on!