That's what
Mama Kat's
asking today cause she's starving.
I wish I had an answer for her, but for all my stockpiling and couponing, I didn't do a real menu plan this week. Mainly because I had something going on every night.
DUH!
Those are the times you need a menu plan. Instead there were frozen meals on Monday, Wendy's on Tuesday and finally yesterday I cooked. Don't get too excited though...it was sloppy joes and mac n cheese. From a can. And a box.
On my anniversary.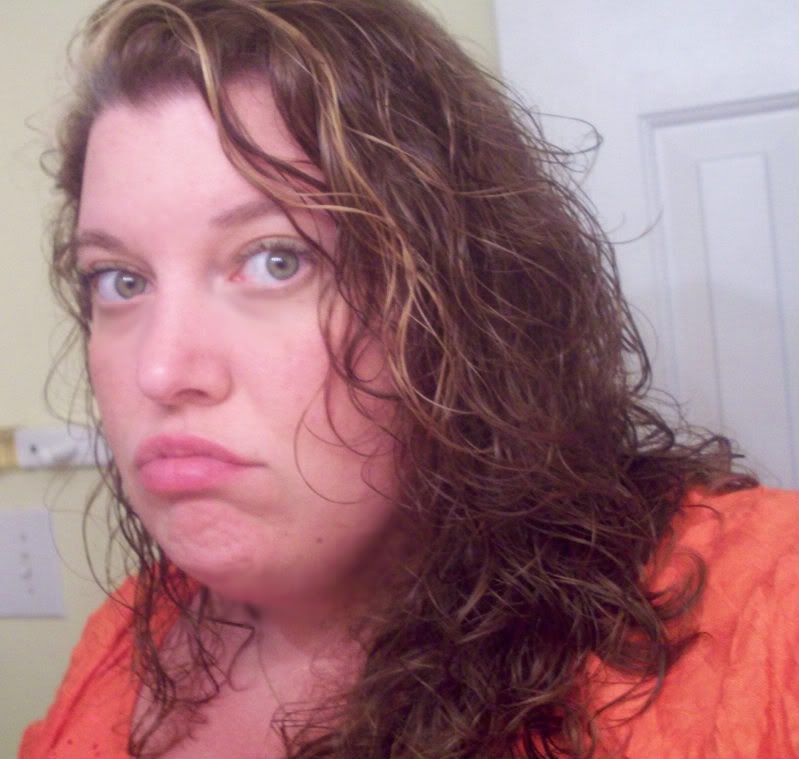 That's not a knock at S either. We went into town and bought things for a Booster function on Saturday, stuff for Beefy's cake next week and then I bought a $900 camera package cause
I'm a spoiled brat
the reviews were good and it seemed like a good deal for a starter like me.
So we could have eaten out. Again. But I didn't want to. Remember I'm
frugal
and had just dropped a pile of money on a camera.
Besides that we ate out on Friday, Saturday and Tuesday which is three times as much as I would have liked to.
Now I just need to get back into the groove of menu planning and cooking. Maybe you could inspire me by answering the question -
What's for dinner?
(And I WILL be having another giveaway next week. I just got the "mystery product" in the mail yesterday so I'm going to try it out this weekend and then offer it up to ya'll. I can't wait!)