I just realized last night that several of you may not know the fam. I talk a lot about them so I thought it would be nice to put a face with the names.
Of course there's me, the rock star...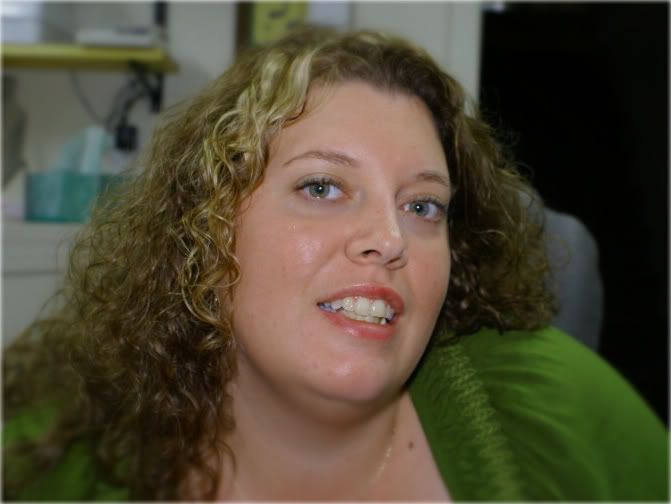 Then the occasional cast members...
My middle sis-
Her oldest son, aka Bratty Nephew #1-
His brother Bratty Nephew #2-
My Dad-
His wife, my stepmother-
My Auntie M-
And the supporting stars...
My 1 yr old niece Beefy -
My 5 yr old Bratty Nephew #3 -
Their mother, aka Lil Sis -
(it was impossible to find a picture of her that was not already edited)
The teen, or SS as I refer to him -
My stepdaughter, SD and Lil J, my granddaughter -
And last but not least here's S -
Yep that's us.
It's nice to meet ya'...