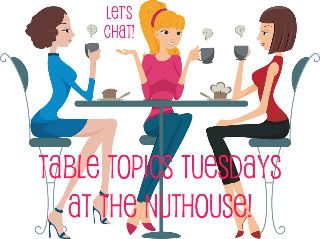 What possession of your spouse's/significant other's would you most like to throw away?

His "swishy" pants. They would be more commonly known as nylon athletic pants, that just happen to make that "swish, swish" sound when he walks.
swish, swish
Although they do make it impossible for him to sneak up on me...
swish, swish
...And it makes him really easy to find in a store.
swish, swish
Too bad they are a potential fire hazard from all the friction...
swish, swish
Not to mention down right ugly!
I'd like to
swish, swish
them right in the garbage.