Sorta.
Before: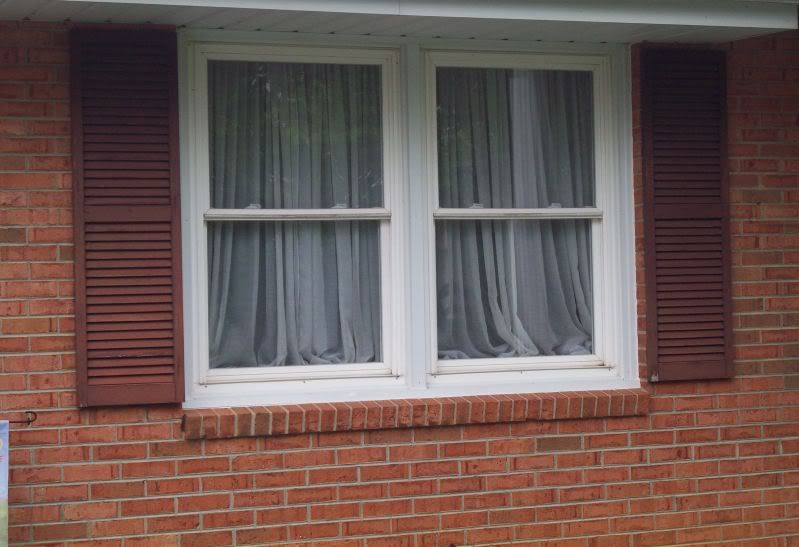 After: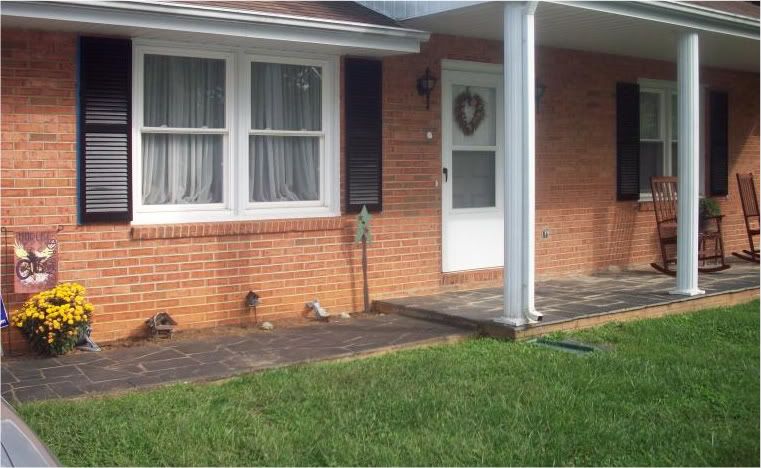 You'll notice that the painters tape is still up because I need to give them a second coat, but already the difference is AMAZING.
Although I did briefly consider purple & neon green as suggested, I took the advice of many of you and went with black because, and I quote, "black is classy".
I concur.
**Please ignore the empty flower bed; I'm in the midst of cleaning it out and planting new mums for fall & bulbs for spring.