It's not even 6:30 AM here and I'm up.
In fact I've been awake and laying in the bed since 4:30 trying to go back to sleep. Could this be some sorta cosmic payback for the post I wrote about alarm clocks??
Perhaps.
I'm the only one up so I haven't opened my gift yet...you'll have to wait to see what it is. In the meantime, let's chat.
You know this guy right. Well I was watching ABDC's season finale last night and thinking of just how far he's come.
He went from this...
To this...
Then to this...and I will warn you there are some bare buttocks and rock hard abs in this video. If that offends you then well...I feel sorry for ya'.
Soooooooo hot. Want to touch the hiney... (Quick. What movie is this from?!)
Okay where was I?
Yes, oh yes I was thinking of how people used to be.
Here's another comparison for you.
Lil Kim - circa 1996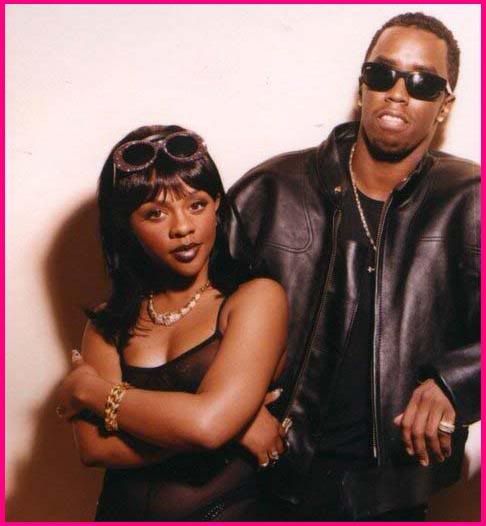 And Lil Kim now
Me thinks someone got a Jackson makeover. As in Michael & Latoya Jackson.
Scary huh?!
I sure hope her nose doesn't melt under the lights since she's on this season of Dancing with the Stars.
K that's all for now. I'll be back later with a picture of my birthday surprise!
I got this beautiful toe ring today. It's sooo cute in person!
Are you guys seeing a pattern??