As in eyebrows. I don't do the waxing thing, but I do pluck my eyebrows for fear of looking like Groucho Marx.
I've never taken the plunge into waxing and to tell the truth, I'm scarred. That's not a typo - I'm scarred because I've seen the bad side of waxing.
Wax on. Wax off.
My friend had her eyebrows waxed, for the first time, before her wedding. Apparently the wax was too hot, or she had a reaction to the wax but either way she ended up with a huge scab on her eyebrow 7 days from her wedding date.
Wax on. Skin off.
Thankfully the scab was healed enough that we could cover it all with a nice layer of foundation, but it has truly scarred me and scared me off from waxing.
Plucking works...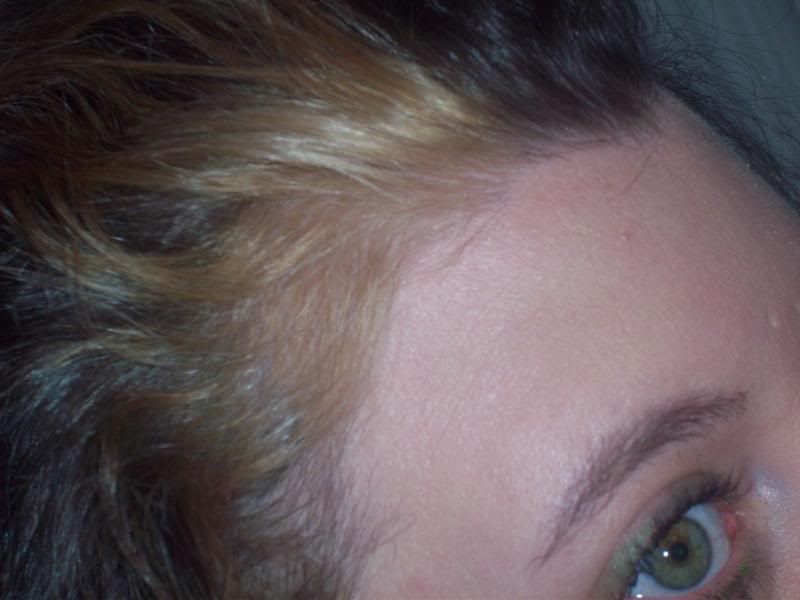 However, I'm constantly checking my eyebrows for stray hairs and I carry tweezers in my purse because the best light is often found in my car. It drives S nuts that I'm constantly in the mirror checking out my eyebrows and sometimes grooming while on the road.
Not to mention that I have curly hair. Curly HAIR. That means that my eyebrows also have a tendency to have a mind of their own and go astray.
And the nice ladies that do my pedicure are always asking "You want wax?" making me all paranoid like I may
actually
resemble Groucho.
So friends of the blog, should I wax? Or should I just say PLUCK THAT and keep on doing what I'm doing? If you wax, what do you love or hate about it?