This little boy, first born to my youngest sister turns 5 today. I'm not sure who feels older at this moment - me or her.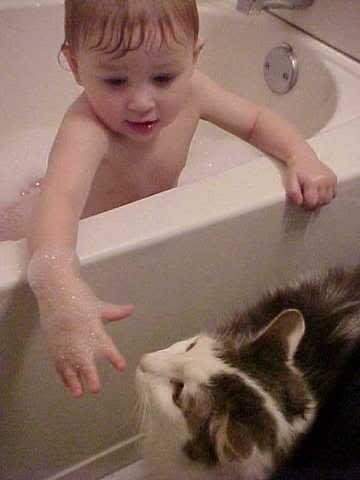 Bratty nephew #3 has always been curious; talking to anyone who would listen. He once had a 6 minute talk with a cashier as I was trying to usher him out the door.
Like most kids he doesn't hide his emotions so when he's really happy or excited you know it. And you know it when he's not. He's honest when most people would bite their tongue. It's this innocence that makes him so special.
BN#3 loves his little sister, and has since she was in her mommy's tummy. He used to sing "You are my sunshine" to her before she was born.
He's crazy and kooky. He laughs at all my corny jokes and loves it when I wear my vampire teeth.
He dances on queue. And he's too cool for a normal picture.
Best of all he invites me on his school field trips and yells for me when he gets on the bus.
Cause he loves his Aunt Brandy.
And she loves him back.
Happy Birthday kid!
*****In other, completely unrelated news, the Grand Prize for tomorrow's Merry SITSmas has been released. I hope you are sitting down for this one...a $200 Target gift card! AND you get to be the featured blogger on Friday! Can you say OMG!? Plus they are giving out prizes every hour starting at 6AM (MST)...which I think is 8AM my time. So join me and my other SITSa's tomorrow.*****