Remember my
Back to School post
where the teen dissed me?
When I got home on Wednesday I confronted
the little bastard
him.
Can't you see the remorse on his face?
Yeah me either.
So I threatened to post embarrassing pictures of him on my blog for all the world to see. Of course being the cocky, know-it-all teen that he has become he just laughed at me.
Little did he know that I've already featured this picture TWICE:
Or that I would have no guilt about posting this one:
And he probably didn't think I would go a few years back to show you why his nickname is "Stash":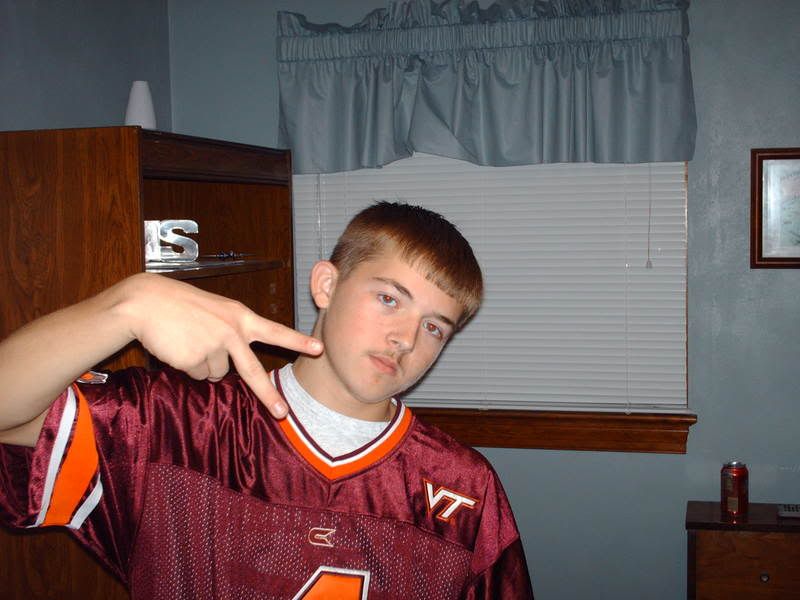 Or that I would remember this video from last year where he was a "chicken":
Forget about chocolate...
Revenge is sweet enough.