It started with one or two and then much like Gremlins when they are wet, they multiplied. For some mysterious reason they took up residence right in the front of my hair. It's pretty obvious (to me at least) whenever I pull my hair back that I have gray hair.
I have colored my hair every few months just to cover the gray, choosing to use a semi-permanent color close to my natural shade because I wasn't trying to rock the boat, just get rid of the Gray Gremlins.
The combination of the
GG's
, the fact that I will be 33 next month (THIRTY THREE people...I was just 24 yesterday right?!?!) and the winter blahs compelled me to take a more aggressive approach to these pesky intruders.
Let me demonstrate. I started with this: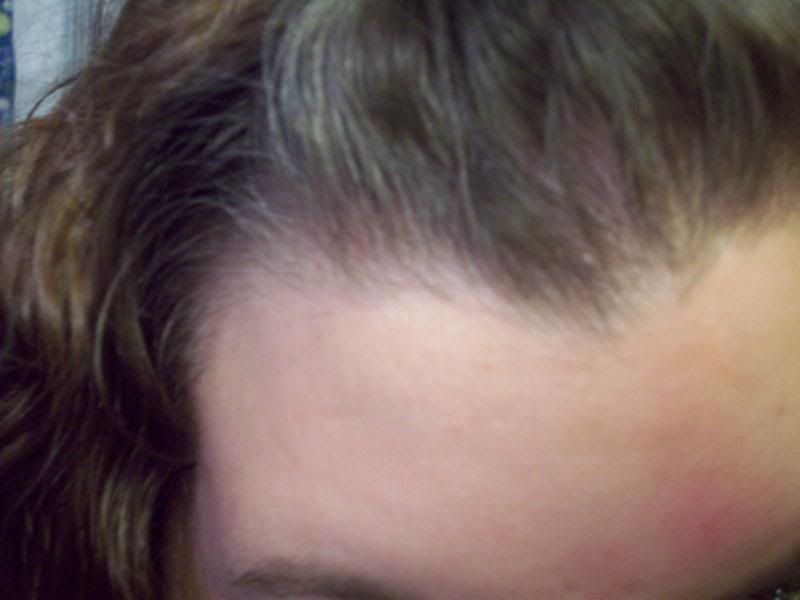 Do you see it? The gray streak right in front?

Well I decided to fight fire with fire. I laughed in their face when I did this.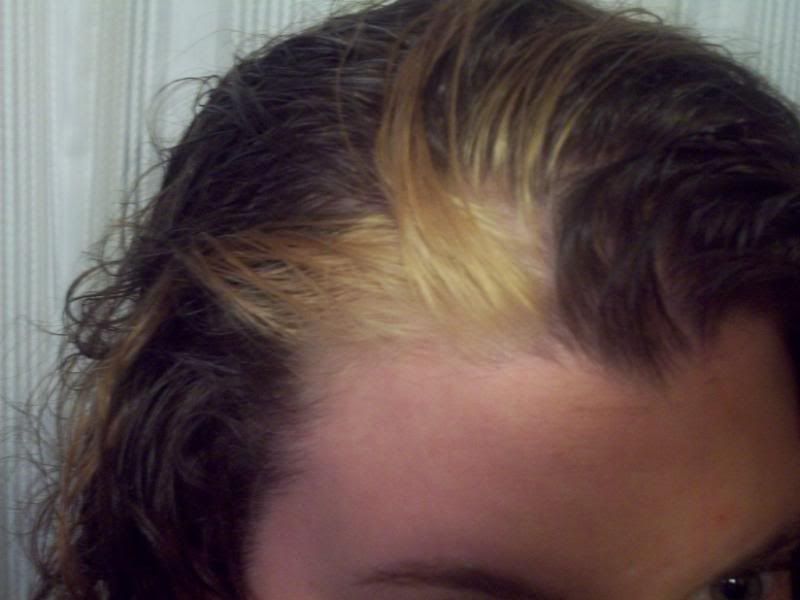 I took those ugly, aging grays and made them lighter, blonder with a bit more edge.


I might have to grow old but I don't have to go softly.